New Korba Superspeciality Hospital (NKH Korba)
NKH- New Korba Hospital is a group of Hospitals headquartered in Mangalam Vihar, Kosabadi, Korba, Chhattisgarh, focusing in bringing quality health services to community so that the patients should not travel at the time of their need, it has become a trusted brand in Korba district and for nearby areas, now NKH is planning to reach out across the Chhattisgarh especially to remote areas.
Foundation of NKH was laid by an ambitious & visionary personality, our beloved Director& Chairman Dr. Shobraj Chandani in year 2014 it started with 10 beds and initially 15 staff. Under the guidance of our Director, we have increased our capacity several folds and have a total of 104 beds with one of the largest Intensive Care Units (ICUs) of our area, 4 Modular Operation Theatres with advanced facilities, more than 20 consultants and manpower of nearly 400 employees, with two new branches NKH Champa and NKH Jamnipali (Jeevan Asha Hospital) now We have upcoming world-class Cardiac setup and further expansion will continue.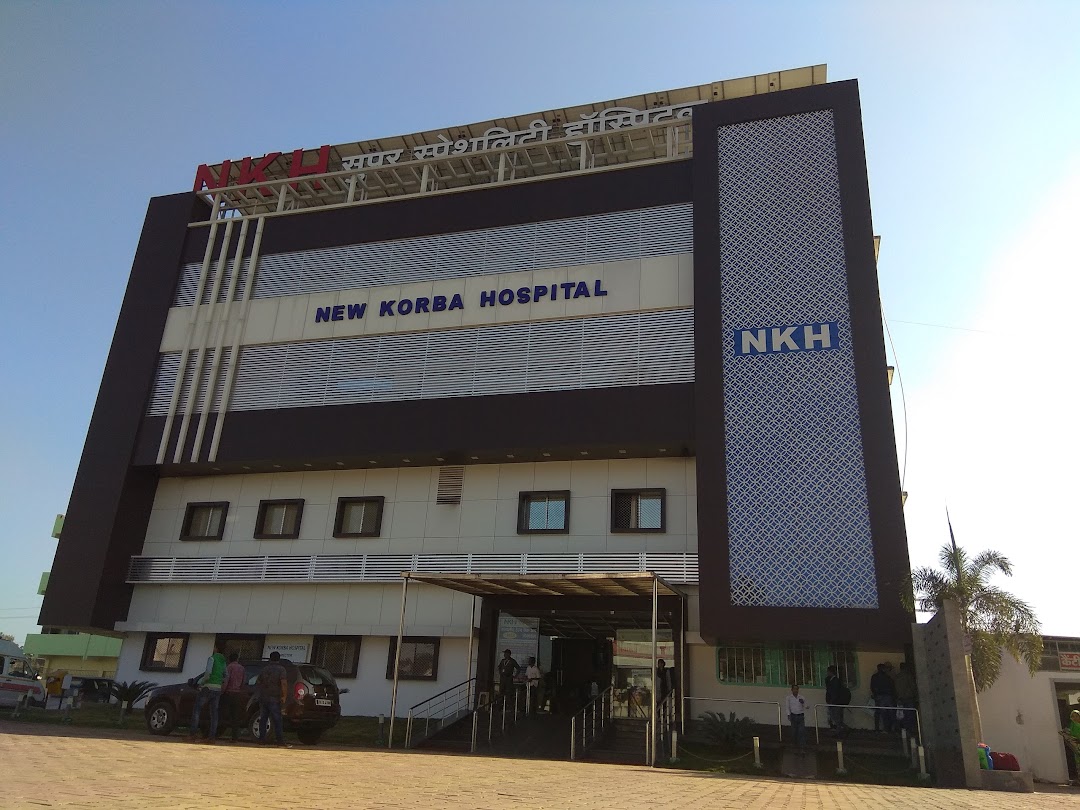 We are extremely proud that today, we serve patients from all walks of life and not only Korba district but also nearby districts.