#NkhKaVishwas
Putting the Care in Healthcare
We are a group of hospitals focused on bringing quality healthcare to all. As seen in our motto, we seek to Inspire Better Health by bringing the best technology and doctors under one roof.
Hospital Timing
Our world-renowned doctors provide comprehensive healthcare services 24 hours a day, 7 days a week
Doctors Timetable
Our doctors work tirelessly to ensure that you get the best possible treatment. See their visiting hours here.
Appointments
You may schedule an appointment Monday to Saturday morning 10AM - 2PM & Evening 5PM - 8PM. Your appointment helps us determine who should treat you based on your needs
Emergency Cases
6232033235
Never fear a medical emergency again because we are just a call away to save the day. Call us to avail our 24/7 emergency services for any issue that may arise.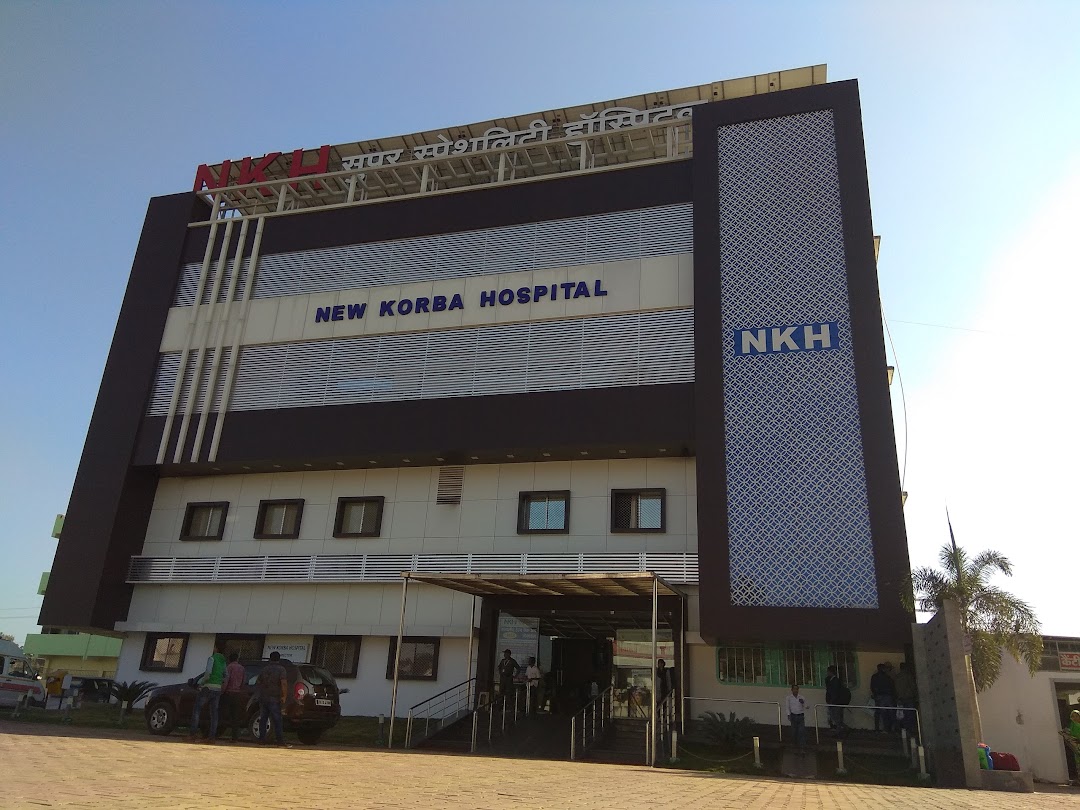 New Korba Hospital
We are NKH Superspeciality Hospital
NKH - New Korba Hospital, headquartered in Mangalam Vihar, Kosabadi, Korba, Chhattisgarh, is a hospital group dedicated to delivering high-quality healthcare services to the local community. Our goal is to eliminate the need for patients to travel far for medical care. Over time, NKH has earned the trust of Korba district and its neighboring regions, establishing itself as a reliable healthcare brand. Currently, NKH is actively working towards becoming the best super speciality hospital in Chhattisgarh, with a particular focus on serving remote areas.
360° Healthcare Services
We cater to all your medical needs to ensure that you receive comprehensive healthcare for anything that may affect you. Here are the services we offer.
Our Mission:
The mission of New Korba Hospital
Improve the health of our community by setting the standard of excellence in patient care.

Brand Promise: "Inspiring Better Health"
Our Vision
To be an advanced and leading innovative healthcare service provider for the community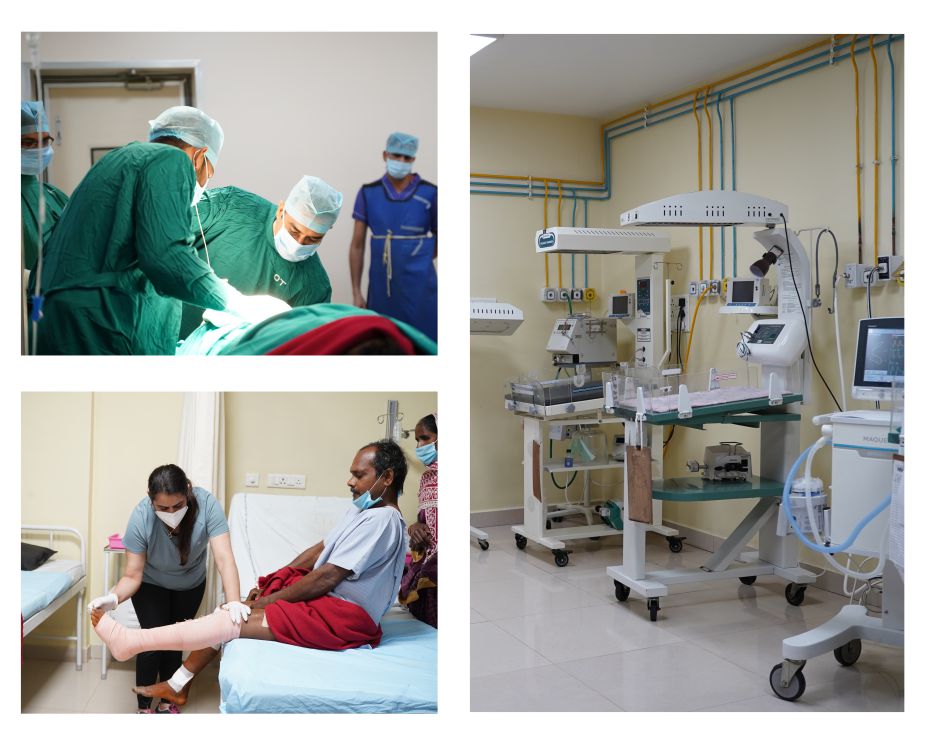 Core Value
Values that define us:
Patient safety and satisfaction

Practice evidence based medicine

Focus on enhancing skill sets through learning and training

To provide the best working environment.

Focus on easy approachable health service to remote areas

To provide quality health care services at affordable and reasonable cost.
3 Modular OT with Laminar Air Flow
We have technologically advanced modular operation theatre that improve the standards of our health care institution. Our modular operation theatre equipment are highly sophisticated. We at NKH make sure that modular operation theatre provides the proper air handling system, clean doors and high quality medical equipment that improve the proficiency of the doctors and surgeons during the treatment or medical examination of the patients.
SOME OF THE IMPORTANCE FEATURES OF OUR MODULAR OPERATION THEATRE INCLUDE:
Antibacterial paint and wallpapers for the walls Neat and clean doors that ensure hygiene High performance of the medical equipment
What Our Patients Say
We value our patients' feedback who have trusted us with their treatment.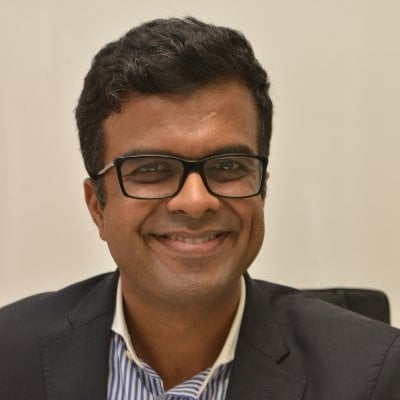 I could not walk as i was suffering from the knee pain. NKH Hospital in turn, did not disappoint me and healed me to perfection.
After 3 days of admitting in NKH hospital, he has forgotten the pains which he had from for the last one year.
I personally thank Dr. Chandani for curing my wife, putting an end to the pain in her left leg.
NKH Hospital transformed a life! A Surgery at NKH Hospital changes the life of ortho patients.
Our Expert Doctors:
We work to bring you the best doctors from all of Chhattisgarh to ensure that you get the best healthcare.
Our NKH Branches
NKH Superspeciality Hospital has now superspeciality departments which are growing steadily, equipped with the state-of-the-art equipments and manned by trained and dedicated staff, many of whom now run training programs.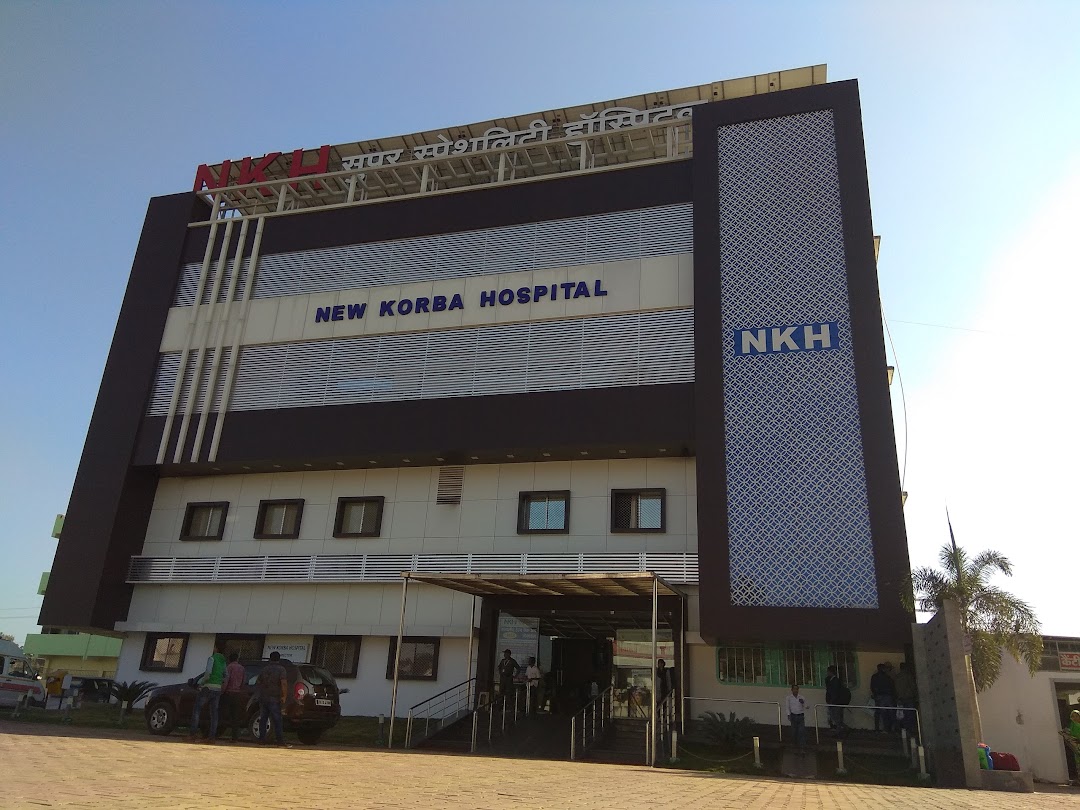 NKH Korba
NKH- New Korba Hospital is a group of Hospitals headquartered in Mangalam Vihar, Kosabadi, Korba, Chhattisgarh, focusing in bringing quality health services to community so that the patients should not travel at the time of their need, it has become a trusted brand in Korba district and for nearby areas, now NKH is planning to become the best super speciality hospital in Chhattisgarh especially to remote areas.
Foundation of NKH was laid by an ambitious & visionary personality, our beloved Director& Chairman Dr. Shobraj Chandani in year 2014 it started with 10 beds and initially 15 staff. Under the guidance of our Director, we have increased our capacity several folds and have a total of 200 beds with one of the largest Intensive Care Units (ICUs) of our area, 6 Modular Operation Theatres with advanced facilities, more than 20 consultants and manpower of nearly 600 employees, with two new branches NKH Champa and NKH Jamnipali (Jeevan Asha Hospital) now We have upcoming world-class Cardiac setup and further expansion will continue.
We are extremely proud that today, we serve patients from all walks of life and not only Korba district but also nearby districts.
NKH Champa
Nkh Multispeciality Hospital and Trauma Centre in Champa, Champa, Janjgir Champa is a top player in the category Hospitals in the Champa, Janjgir Champa. This well-known establishment acts as a one-stop destination servicing customers both local and from other parts of Champa, Janjgir Champa. Over the course of its journey, this business has established a firm foothold in it's industry.
The belief that customer satisfaction is as important as their products and services, have helped this establishment garner a vast base of customers, which continues to grow by the day. This business employs individuals that are dedicated towards their respective roles and put in a lot of effort to achieve the common vision and larger goals of the company. In the near future, this business aims to expand its line of products and services and cater to a larger client base. In Champa, Janjgir Champa, this establishment occupies a prominent location in Champa. It is an effortless task in commuting to this establishment as there are various modes of transport readily available.
It is known to provide top service in the following categories: General Physician Doctors, Dermatologists, Dentists, Hospitals, Gynaecologist & Obstetrician Doctors, Paediatricians, Sexologist Doctors, Eye Hospitals.
NKH Jamnipali
Among the finest Hospitals in the city, Jeevan Asha Hospital in Jamnipali, Korba is known for offering excellent patient care. The clinic is located centrally in Jamnipali, a prominent locality in the city. There is no dearth of public modes of transport to reach the clinic from all major areas of the city.
Jeevan Asha Hospital in Jamnipali, Korba has a well-equipped clinic with all the modern equipment. The clinic has separate waiting and consultation areas which allow enough space for patients to wait conveniently at the clinic.
Being a specialized Hospitals, the doctor offers a number of medical services. The clinic is operational between 00:00 - 23:59. Payments can be made via various modes like cash, Cash, Debit Cards, Credit Card, Visa Card, Master Card, RuPay Card.
Knowledge Center:
Below is a collection of blogs and articles to help you promote a healthier lifestyle.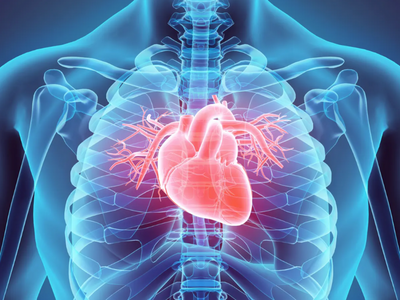 Atrial Fibrillation is a condition where the upper chambers of the heartbeat chaotically and the pulse becomes fast...
More Details
Natural pregnancy & delivery is a miracle of science. A fertility specialist, after understanding the delicate details of...
More Details
Heatstroke also known as sunstroke, is a serious and life-threatening condition and must be considered an emergency. It...
More Details