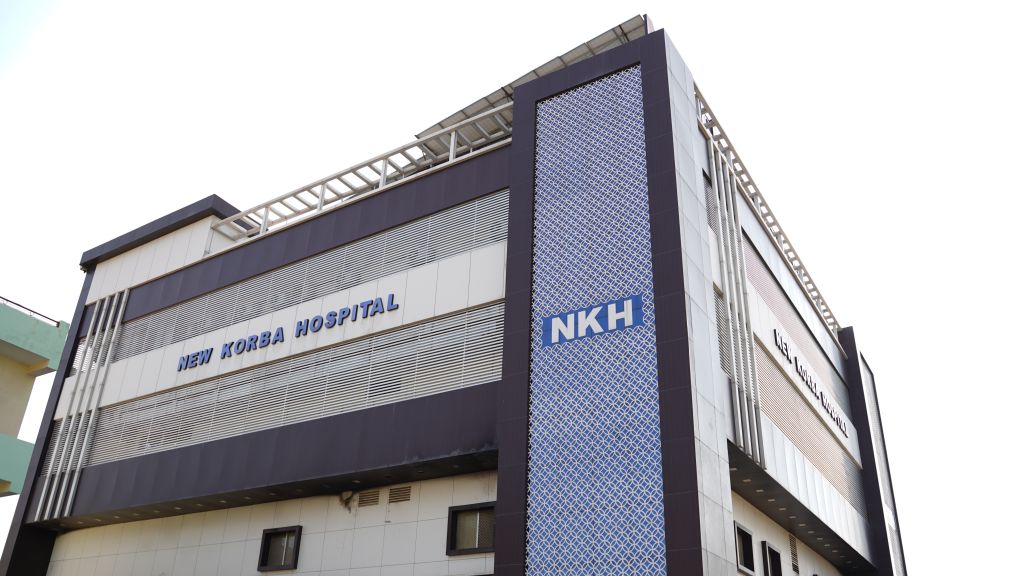 Welcome to New Korba Hospital
Who We Are
NKH- New Korba Hospital is a group of Hospitals headquartered in Mangalam Vihar, Kosabadi, Korba, Chhattisgarh, focusing in bringing quality health services to community so that the patients should not travel at the time of their need, it has become a trusted brand in Korba district and for nearby areas, now NKH is planning to reach out across the Chhattisgarh especially to remote areas.
Foundation of NKH was laid by an ambitious & visionary personality, our beloved Director& Chairman Dr. Shobraj Chandani in year 2014 it started with 10 beds and initially 15 staff. Under the guidance of our Director, we have increased our capacity several folds and have a total of 200 beds with one of the largest Intensive Care Units (ICUs) of our area, 6 Modular Operation Theatres with advanced facilities, more than 20 consultants and manpower of nearly 600 employees, with two new branches NKH Champa and NKH Jamnipali (Jeevan Asha Hospital) now We have upcoming world-class Cardiac setup and further expansion will continue.
We are extremely proud that today, we serve patients from all walks of life and not only Korba district but also nearby districts.
New Korba Superspeciality Hospital
Our Vision
Complete Medical Solutions in One Place
NKH Superspeciality Hospital has now superspeciality departments which are growing steadily, equipped with the
state-of-the-art equipments and manned by trained and dedicated staff, many of whom now run training programs.
Our Vision
Patient safety and satisfaction.

Practice evidence based medicine.

Focus on enhancing skill sets through learning and training.

To provide the best working environment.

Focus on easy approachable health service to remote areas.

To provide world-class quality healthcare services at affordable and reasonable cost.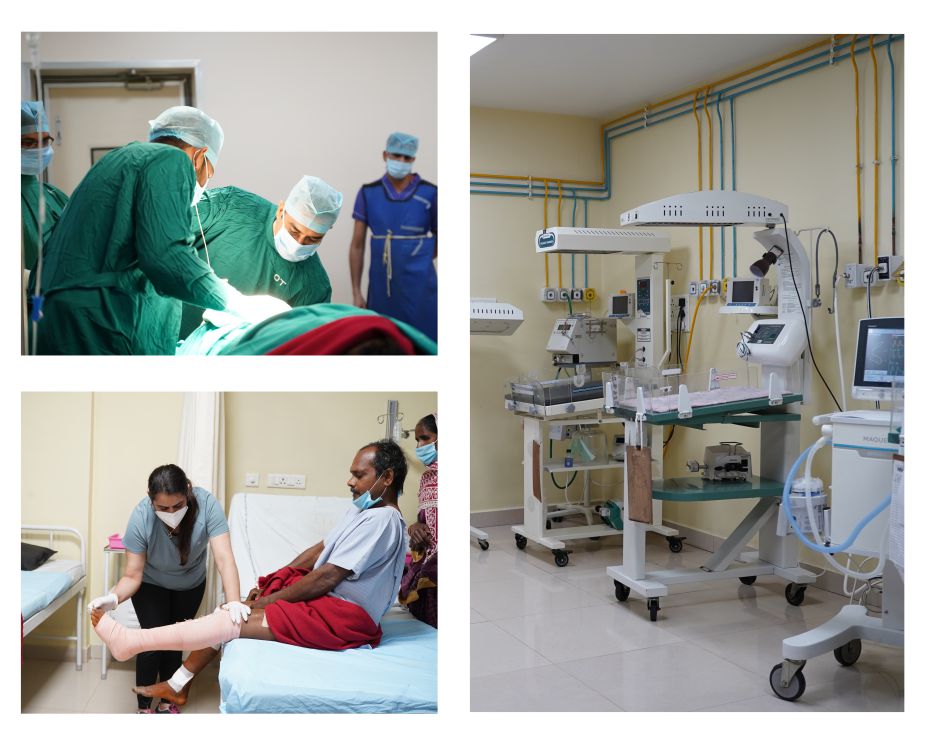 Our work is guided by key values, Our Relationship with the People We Serve:
The patient always comes first. We are dedicated to patient care.

We treat each person with respect and dignity.

We are compassionate listeners. We hear the issues of our patients respect them and do everything in our power to Help.

We keep ourselves well educated so that we can apply new developments in our fields. We use innovative approaches to health care and customer service.

We believe that patients deserve to have timely access to health care and that our systems should reflect this value.